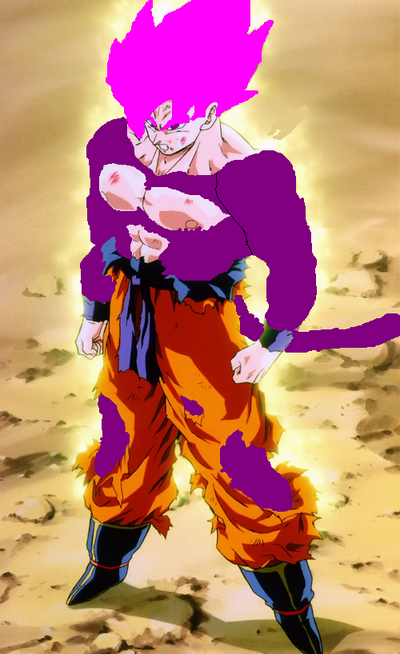 An Omega Saiyan 2 is aquired directly after an Omega Saiyan. It is a form that was first obtained by Laura in Dragon Ball GP. It is in Dragon Ball GP(Giga Power) and Dragon Ball VR(Vegeta's Rage). It has the same history as an Omega Saiyan.
Appearance
Edit
As you can see in the picture above, an Omega Saiyan 2 has purple fur around the torso, arms, and on the legs, and has purple eyes, a purple tail, and pinkish Super Saiyan shaped hair.. The aura is purple, but is not shown in the picture.
Goku
Vegeta
Trunks
Leo
Laura
Remaining Forms
Edit
Omega Saiyan 3
Omega Saiyan 4
Deluxe Saiyan
Deluxe Saiyan 2
Deluxe Saiyan 3
Deluxe Saiyan 4
Power Saiyan
Power Saiyan 2
Power Saiyan 3
Power Saiyan 4
True Super Saiyan
Giga Saiyan
Ad blocker interference detected!
Wikia is a free-to-use site that makes money from advertising. We have a modified experience for viewers using ad blockers

Wikia is not accessible if you've made further modifications. Remove the custom ad blocker rule(s) and the page will load as expected.